About Jeff Towler Building
Jeff Towler has shown continual passion for the construction industry since he started at the age of 16.
Starting as an apprentice in Country NSW, Jeff has built a successful family-based business which has been honoured with Hunter Valley Home of the Year Award for their work on Kia-Ora Homestead project. Jeff Towler Building was then also honoured by the Housing Industry Association (HIA) and awarded with the Australian Home of the Year. Having been awarded these prestigious awards has set a benchmark level for all projects completed by Jeff Towler Building.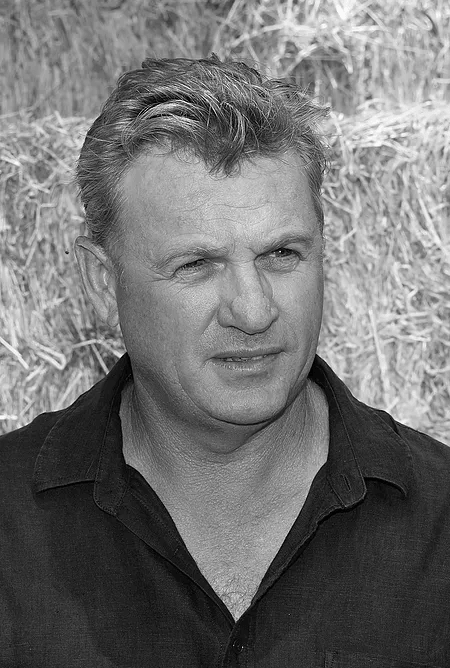 Jeff Towler Building's experience and success are second-to-none. Their determination to continue that success, and maintain their position as the market leader in prestige home construction means that a first-class and unique home is created for every client. JTB is now expanding its services to work with Architects and clients statewide. This includes major cities, metropolitan and regional areas.  JTB is excited to expand its business and look forward to sharing our knowledge with new clients and Architects.
Attention to detail sets us apart from the rest.
Hands-on approach.
A regime of inspections and checks mapped out for the duration of the project
100% Commitment to the project, plans & Clients.
Construction Manager & Site Foreman constantly informing & setting out tasks for staff & on-site trades. We never leave trades to their own devices, this eliminates possible costly mistakes.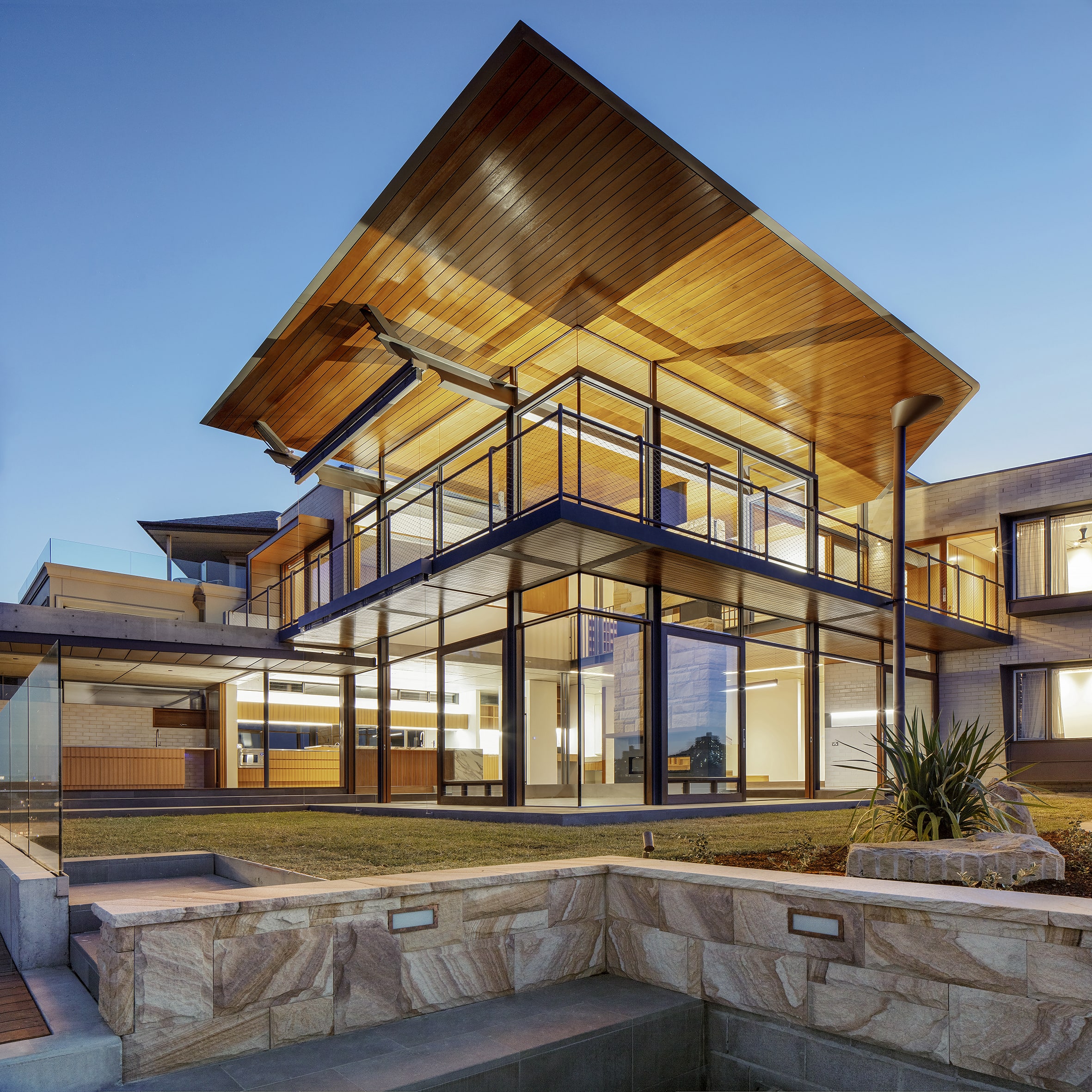 Health, Safety & Environment
We have a clean record for over 25 years and intend on keeping that way.
We are working towards full accreditation in Environmental, Health and Safety Management
JTB has a strong opinion on job safety.
We have in place an Occupational Site Safety Management System, all employees are trained and continuously perform safe work practices.
We have never lost downtime due to accidents, nor recorded minor incidents.
Safety is absolutely paramount to JTB, therefore a common sense approach is adopted and key safety techniques are practised.
Daily logs are kept by our own on-site administration personnel and site management staff.
Jeff Towler's Prestigious Buildings has been featured in some of the following magazines:
Belle
Australian Country Style
Houses
Monument
Abode
Sydney Morning Herald (Domain Section)
Daily Telegraph (Home Magazine)